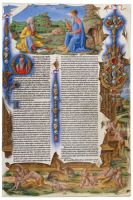 Islam's Prophet and The Messiah: A Comparison
Muslims profess that Muhammad is the final and greatest prophet sent from Allah. I maintain that the Qur'an is inconsistent since it ascribes outstanding attributes and titles to Jesus Christ that are not said of Muhammad. Jesus Christ is unique, exceptional, and superior; even Islamic scripture acknowledges such. An Apologetics Paper.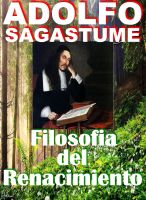 Filosofía del Renacimiento
Durante los siglos XIV y XV se plantearon básicamente dos preguntas: ¿CUÁL ES LA VERDAD? y ¿QUÉ SON EL HOMBRE Y EL MUNDO? Son dos siglos de incertidumbre y de gran producción literaria.