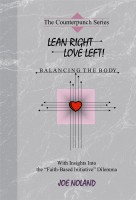 Lean Right, Love Left
by

Joe Noland
Lean Right, Love Left modeling the "compassionate radicalism" of Jesus: Spirit-filled magnanimity, aggressive forgiveness, reaching out riskily, unconditionally.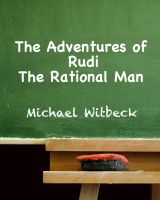 The Adventures of Rudi the Rational Man
by

Michael Witbeck
Rudi, a young donut maker and logician, loses his job. A visit to the unemployment office leads to friendship with an immigrant mute and a visit from the attractive but obviously troubled Rhonda Lingo. Restless and unfulfilled, Rudi leaves his city. Years later he returns and finds work in a small muffin bakery, his only co-worker a possibly homicidal dropout from a PhD program in philosophy.