Design for Dasein: Understanding the Design of Experiences
by

Thomas Wendt
Design for Dasein explores the relationship between experience design and phenomenology. It argues that designers should understand the basis of existence and experience in order to design preferable futures, and phenomenology, as the study of both existence and experience, provides a framework to do so.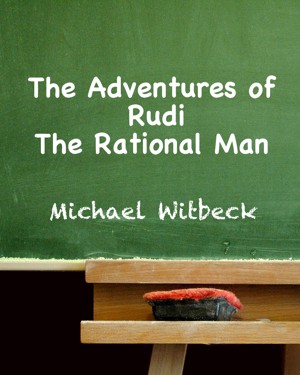 The Adventures of Rudi the Rational Man
by

Michael Witbeck
Rudi, a young donut maker and logician, loses his job. A visit to the unemployment office leads to friendship with an immigrant mute and a visit from the attractive but obviously troubled Rhonda Lingo. Restless and unfulfilled, Rudi leaves his city. Years later he returns and finds work in a small muffin bakery, his only co-worker a possibly homicidal dropout from a PhD program in philosophy.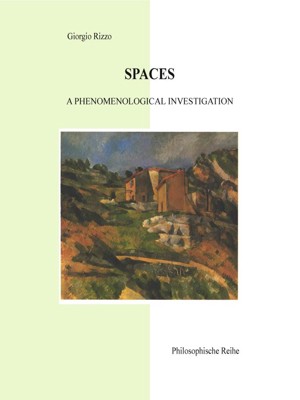 Spaces - A Phenomenological Investigation
by

Giorgio Rizzo
If we want to investigate, from a phenomenological point of view, the notion of space, we cannot start from nowhere. For our "interest" in space is, as a matter of fact, guided by the exhibition of that lowest layer of space on which other kinds of spaces are grounded.