The European Federalist Papers
by

Leo Klinkers

&

Herbert Tombeur
Taking the American Federalist Papers (1787-1788) as the best benchmark, the authors of The European Federalist Papers present the facts and arguments why the current intergovernmental system of the European Union is no longer adequate and has to be replaced by a European Federation like the United States of America in order to guarantee the Citizens' and Member States' sovereignty.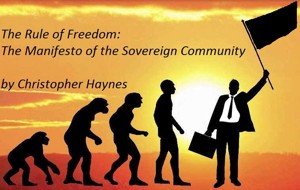 The Rule of Freedom: The Manifesto of the Sovereign Community
by

Christopher Haynes
From the perspective of a longtime student of political science, economics and the world of possibilities, the Rule of Freedom is about why we do not need government, why we do not want government, and why government is in fact immoral and irrational. This book explains the roots of war, police abuse, terrorism and poverty with clear evidence and examples.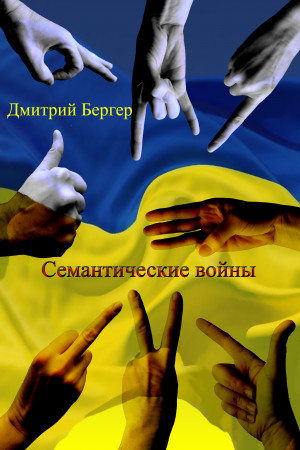 Семантические войны
by

Dmitry Berger
Чтобы по-настоящему оценить картину, на нее требуется смотреть с некоторого расстояния, знать и понимать все историческое развитие человечества. Тогда проблемы и вызовы страны увидятся в глобальном, общечеловеческом контексте. В этом и состоит задача статей Дмитрия Бергера - создать энциклопедию, чтобы дать возможность читателям увидеть большую картину, найти пути в изменяющемся мире.
Related Categories