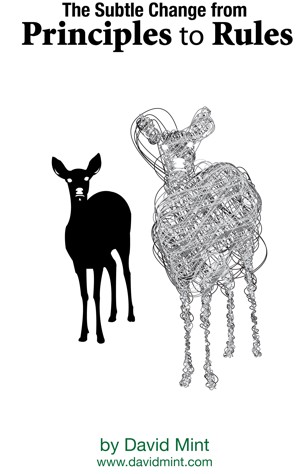 The Subtle Change from Principles to Rules
by

David Mint
(5.00 from 1 review)
In the lazy summer days of 2007, the world appeared to be getting its groove back. Few, if any, were the signs pointing to the financial catastrophe that was about to unfold. Yet despite the feeling of relative calm and optimism, it was clear that a permanent change was occurring at the very base of society. The Subtle Change from Principles to Rules explores this change and its implications.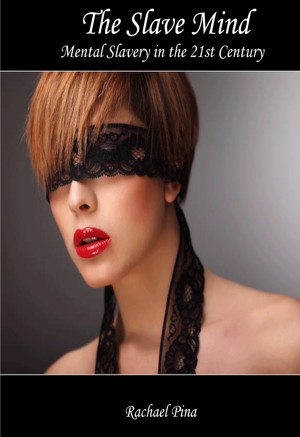 The Slave Mind: Mental Slavery in the 21st Century
by

Rachael Pina
(5.00 from 2 reviews)
The Slave Mind explores the various methods our modern enslavement system uses to control and manipulate society, and what we can do to break free from its influence. In this book, we will see how the system uses money, the media, politics and religion to provide a state of fear and ignorance that keeps us under its control.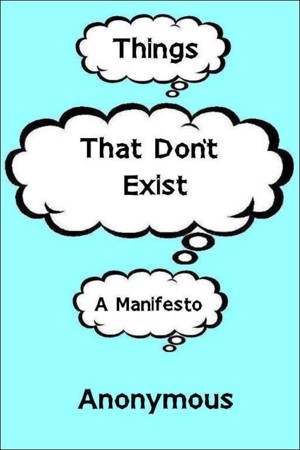 Things That Don't Exist: a Manifesto
by

Anonymous
(4.00 from 1 review)
The world at it's currently run relies on the assumption that each and every member of the earth's population believe in three fundamental ideas: money, nationality and status. These three concepts have one thing in common: they only exist in our imaginations."
Related Categories