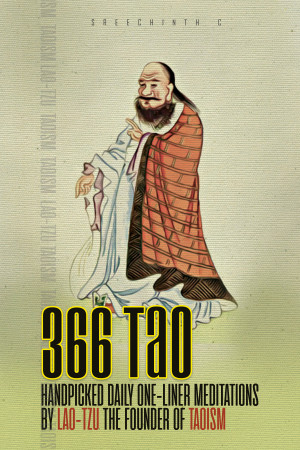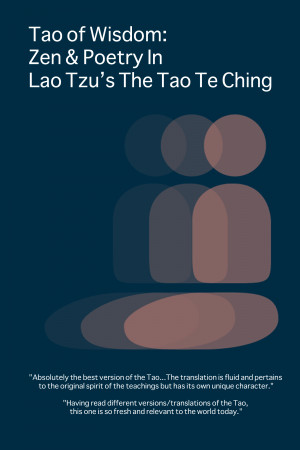 Tao of Wisdom: Zen & Poetry In Lao Tzu's The Tao Te Ching
by

Vip Malixi
Past literal translations of Lao Tzu's The Tao Te Ching, though sprinkled with profound wisdom here and there, do not capture the beauty, simplicity, and affecting essence of the Tao Te Ching. With this work we concentrate not on words but in the meaning — what is being relayed behind the words. The poetry about 'The Way' that is beneath all existence.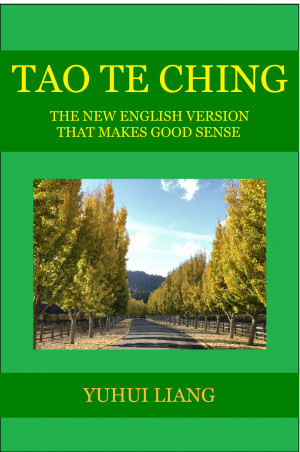 Tao Te Ching - The New English Version That Makes Good Sense
by

Yuhui Liang
This is the new English version that makes good sense to readers for the very first time in the history. Based on the research breakthroughs, the author has corrected all the misinterpretations of Lao Tzu's book and translated it into English by himself. Thus he has reliable ways to be true to Lao Tzu's original intent and is able to introduce Lao Tzu's teaching in form of a system of philosophy.
Related Categories