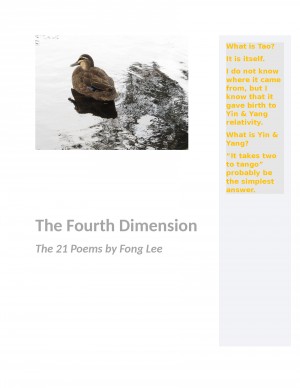 The Fourth Dimension - 21 poems
by

Fong Lee
(4.00 from 3 reviews)
What is Tao? It is itself. I do not know where it came from, but I know that it gave birth to Yin & Yang relativity. What is Yin & Yang? "It takes two to tango" probably be the simplest answer.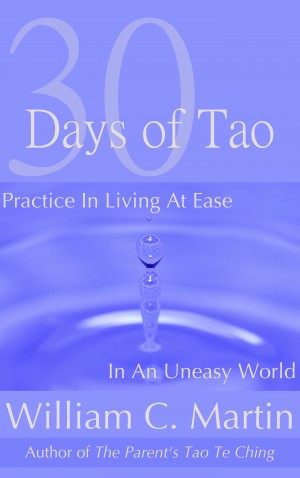 30 Days of Tao - Practice in Living at Ease in an Uneasy World
by

William Martin
(5.00 from 1 review)
30 Days of Tao is a daily guide for learning to live with ease and contentment amidst the chaos of modern life. Feeling that life need not be a problem to be solved, but a gift to be experienced, Martin explores the Chinese classic, The Tao Te Ching, as a resource for quieting the mind, reducing stress, working with less resistance, and finding a natural satisfaction in being alive.
Related Categories