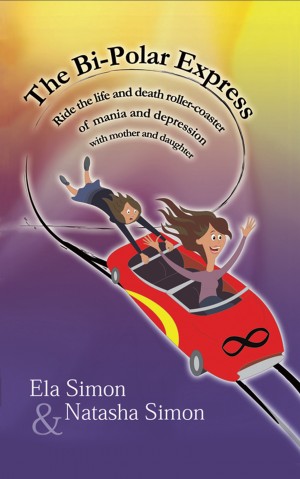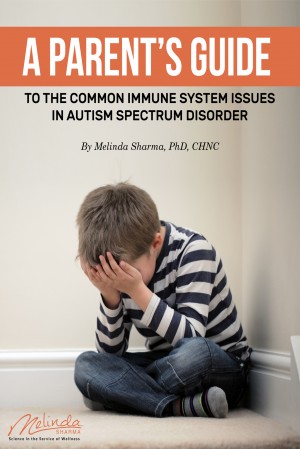 A Parent's Guide to the Common Immune System Issues in Autism Spectrum Disorder
by

Melinda Sharma
(5.00 from 1 review)
As the incidence of autism soars, it is evident that a subset of children with autistic behaviors are suffering from treatable, physical illness. Up to 20% of children are recovering and experts cannot explain why. The immune system's health or state of dysfunction deeply impacts neurologic function. This book guides parents to be conversant about infections & immunity with healthcare providers.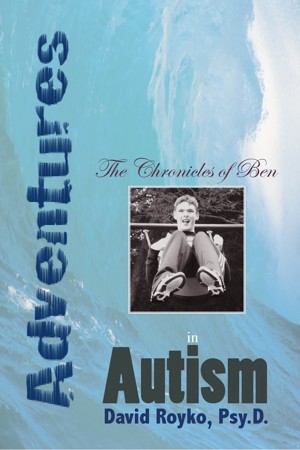 The Chronicles of Ben - Adventures in Autism
by

David Royko
The Chronicles of Ben collects the writings by psychologist and author David Royko about his son and the severe autism that has been at his family's core ever since Ben's diagnosis. This book presents, in chronological order, both published and previously unpublished Ben Stories, offering parents, professionals and anyone interested in life with severe autism an intimate view from the inside.