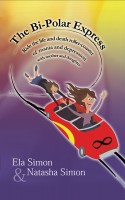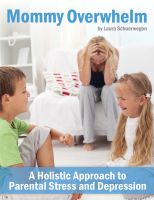 Mommy Overwhelm: A Holistic Approach to Parental Stress and Depression
by

Laura Schuerwegen
Mommy Overwhelm is a step-stone guide for parents who want to overcome daily overwhelm, stress and depression. In this book, the author draws from her own experience overcoming a longstanding depression to hand you the tools to heal. From strengthening foods and herbs to exercises and activities, this guide will kickstart your journey to happier, balanced parenting.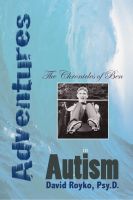 The Chronicles of Ben - Adventures in Autism
by

David Royko
The Chronicles of Ben collects the writings by psychologist and author David Royko about his son and the severe autism that has been at his family's core ever since Ben's diagnosis. This book presents, in chronological order, both published and previously unpublished Ben Stories, offering parents, professionals and anyone interested in life with severe autism an intimate view from the inside.