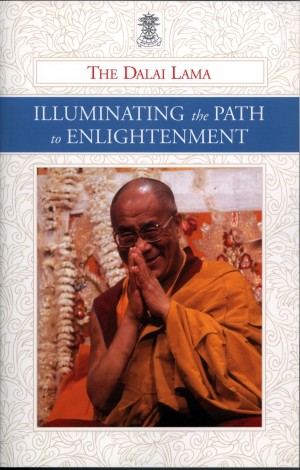 Illuminating the Path to Enlightenment
by

His Holiness the Dalai Lama
His Holiness the Dalai Lama gives a commentary on Lamp of the Path, Atisha's revolutionary work and Lines of Experience, a short text written by the Tibetan scholar Lama Tsong Khapa. This book offers readers one of the clearest and most authoritative expositions of the Tibetan Buddhist path ever published, and it is recommended for those at the beginning of the path, the middle and the end.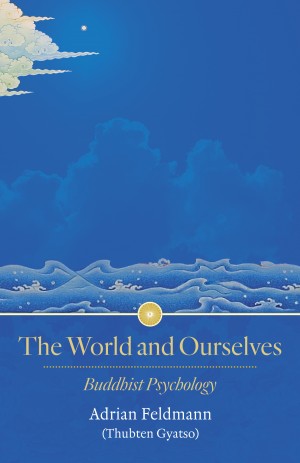 The World and Ourselves: Buddhist Psychology
by

Venerable Adrian Feldmann
After seven years experience as a doctor working in hospitals in Australia, New Guinea, and England, I became convinced that human suffering and happiness are largely rooted in our behavior, especially in attitudes behind our behavior. Although I still have a long way to go on my own path, many have requested me to share with them what I have learned since then; hence this book. -Venerable Gyatso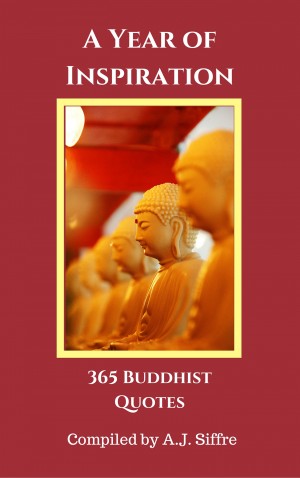 A Year of Inspiration: 365 Buddhist Quotes
by

A.J. Siffre
This book is a compilation of quotes meant to motivate, inspire, and guide your practice, life, and perceptions. Featuring reflections from thinkers such as Gautama Buddha, The Dalai Lama, Thich Nhat Hanh and others.
Related Categories