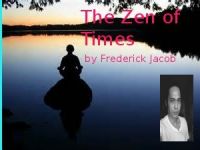 The Zen of Times
(5.00 from 1 review)
First and foremost, I would just like to clearly state that fat is not ugly, as most people would preferably perceive. I do want to state, that fat is unhealthy and can cause a multitude of health related problems that are proportionally related to your diet.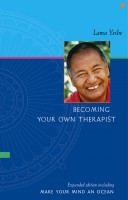 Becoming Your Own Therapist & Make Your Mind an Ocean
(3.50 from 2 reviews)
This book contains public talks by Lama Yeshe on the general topic of Buddhism and mind. Each lecture is followed by a question and answer session. Lama presented one of the talk to a group of psychiatrists who were delighted to meet and question Lama, and this historic exchange underscores the difference between Western and Buddhist concepts of mental health.