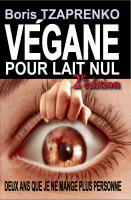 Végane pour lait nul
by

Boris Tzaprenko
Le 27 novembre 2015, je suis devenu végane du jour au lendemain. Dans ce livre, j'essaie d'expliquer de mon mieux pourquoi et comment. J'expose mes réflexions, mes recherches et je narre quelques mini-enquêtes menées durant ma nouvelle vie d'humble apprenti végane encore secoué par sa soudaine prise de conscience.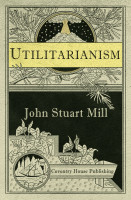 Utilitarianism
by

John Stuart Mill
"Utilitarianism" is a classic exposition and defense of utilitarianism in ethics. The essay provides support for the value of utilitarianism as a moral theory and defends it against a wide range of criticisms and misunderstandings.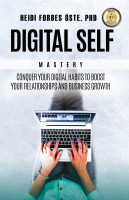 Digital Self Mastery
by

Dr. Heidi Forbes Öste
Dr. Forbes Öste provides a unique perspective on the human relationship with technology. From Digitally Averse to Addict, DigitalSelf Mastery, has something for every entrepreneur to improve your relationship with your clients and your technology in thisrapidly evolving digital era.