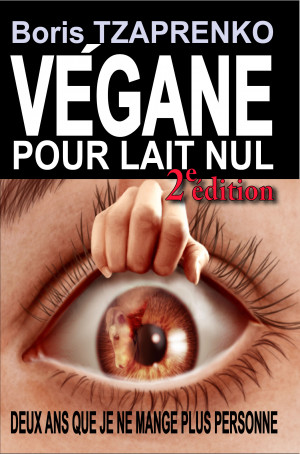 Végane pour lait nul
by

Boris Tzaprenko
Le 27 novembre 2015, je suis devenu végane du jour au lendemain. Dans ce livre, j'essaie d'expliquer de mon mieux pourquoi et comment. J'expose mes réflexions, mes recherches et je narre quelques mini-enquêtes menées durant ma nouvelle vie d'humble apprenti végane encore secoué par sa soudaine prise de conscience.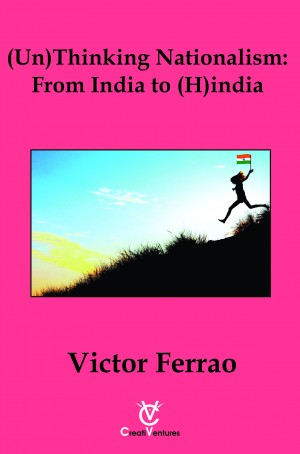 (Un) Thinking Nationalism: From India to (H)india
by

Dr Victor Ferrao
Nationalism thinks and marks space of people, that it imagines belong to it. There is a constitutive spatial and a constructed loyalist political dimension to all forms of nationalism. (Un)thinking nationalism is an attempt to (re)mediate these marked spaces, constructed identities, crafted exclusions, deliberate inclusions ranging from triumphant loyalty to treachery and betrayal of a traitor.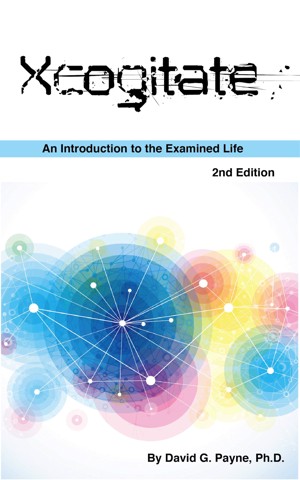 Xcogitate
by

David Payne
Modern neuroscience, in describing the way our brain processes our sensory inputs, has transformed the way we see ourselves in relation to the world. This demands a radical reevaluation of traditional philosophical topics. In this text I attempt to outline a modern methodology which emphasizes the importance of theory in our lives.