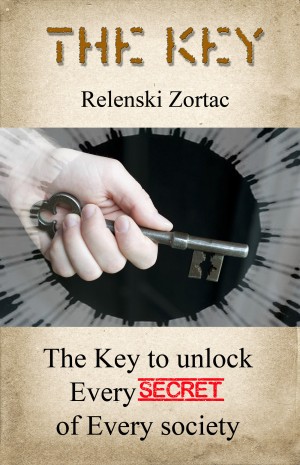 The Key
by

Relenski Zortac
(5.00 from 1 review)
'The Key' unlocks the secret vault of knowledge to give people power without guns, richness without debt, spirituality without fanaticism, knowledge without diplomas and governance without insanity. The key shows why there is war, abuse, ill health, poverty, unhappiness and who profits from this misery. You will discover the real and powerful you.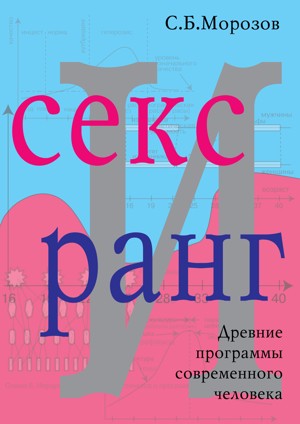 Sex and rank (in Russian)
by

Sergey Morozov
(1.00 from 1 review)
This is Russian edition. You can find English edition "Sex and Rank" by Sergei Morozov in Internet. Книга «Секс и ранг» полностью соответствует своему названию – она про секс и про то, как сексуальные отношения предопределяются ранговыми программами, доставшимися человеку от далеких предков. «Секс и ранг» рассказывает о том, как выбираются партнеры, как разные типы партнеров взаимодействуют.
Related Categories