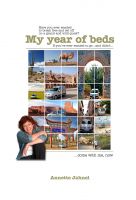 My Year of Beds
by

Annette Jahnel
Freedom adventure independence. To travel alone not just to learn to know the world, but to learn to know yourself. To travel alone is to develop a deep awareness of your own ignorance and insignificance and to become aware of the grand splendor of the planet that harbors us and the universe of which we are a small part.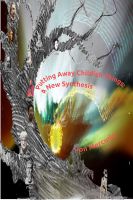 Putting Away Childish Things: A New Synthesis
by

Jon Mercurio
We compare the intellectual growth of mankind to the maturation of an individual and suggest that mankind is nearing the end of its adolescence. Without a paradigm shift mankind like an unsophisticated child is doomed to continue repeating fatal errors. Religion and science are part of our intellectual growth one being the original thesis, the other the antithesis. Synthesis requires a sorting.