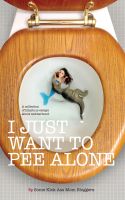 I Just Want to Pee Alone
I Just Want to Pee Alone is a collection of hilarious essays from 37 of the most kick ass mom bloggers on the web. Including: People I Want to Punch in the Throat, Insane in the Mom-Brain, The Divine Secrets of a Domestic Diva, Baby Sideburns, and Rants From Mommyland.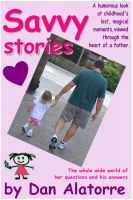 Savvy Stories
A funny look at childhood's lost, magical moments, viewed through the heart of a father.