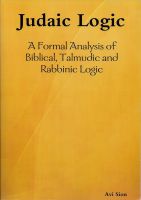 Judaic logic: A Formal Analysis of Biblical, Talmudic and Rabbinic Logic.
An original inquiry into the forms of thought determining Jewish law and belief, from the impartial perspective of a logician. Judaic Logic attempts to honestly estimate the extent to which the logic employed within Judaism fits into the general norms, and whether it has any contributions to make to them.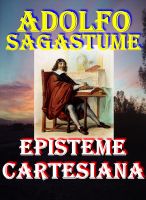 Episteme Cartesiana
Por el método cartesiano sabemos que en todo procedimiento racional, la claridad y la evidencia de todo elemento cognoscitivo, o sea, las ideas, constituyen la condición básica de todo procedimiento confiable. Descartes prueba con las matemáticas el valor universal de su método y llega a su fundamento último, esto es, a la subjetividad del hombre como pensamiento o razón para el conocimiento real.