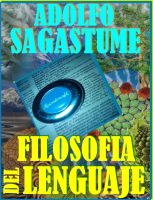 Filosofia del Lenguaje
En este estudio vamos desde las raíces del castellano, su expresividad, constitución y distinción, hasta el lenguaje y pensamiento. El tema es inagotable, pero está enriquecido con amplias reflexiones en torno a la dinámica epistemológica y científica del lenguaje.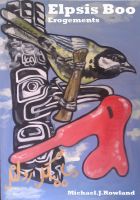 Elpsis Boo
The human search for love and truth written in a seriously playful Dadaist fashion.