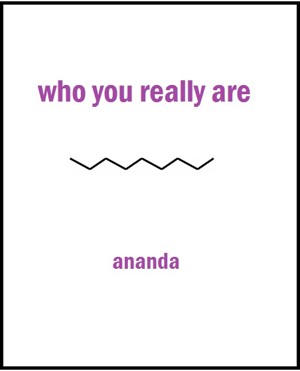 Who You Really Are
by

Ananda
Who You Really Are is the Tao Te Ching, The Enneads of the New Aeon, at whose ground zero we are located. Deceptively simple, free of needless obfuscation, clear as the revivifying waters of a fresh spring, Who You Really Are gently strips down the layers of experience that keeps you from appreciating the true nature of the self and reality which is undivided, eternal, divine.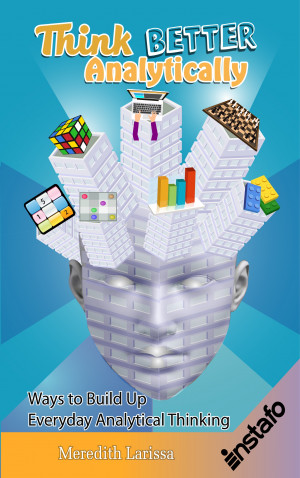 Think Better Analytically: Ways to Build Up Everyday Analytical Thinking
by

Instafo

&

Meredith Larissa
How's this for mind-boggling...thinking about thinking aka metathinking. In other words, have you ever stopped to think how you think about situations and problems? Most people assume that whatever pops into mind is them thinking - but far from it. Being able to analyze things and break down your thought process to exact a conclusion is crucial. It involves using impeccable analytical thinking.