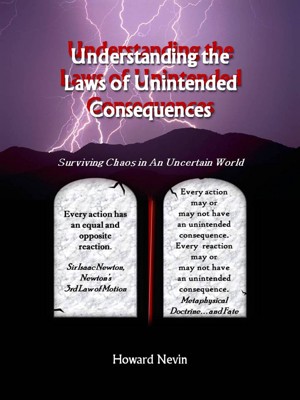 Understanding the Laws of Unintended Consequences
by

Howard Nevin
Understanding the Laws of Unintended Consequences is both a humorous and serious look at the results of our decisions and actions in business and life and the informal set of "laws" that the author has defined to characterize stimulating events and their results.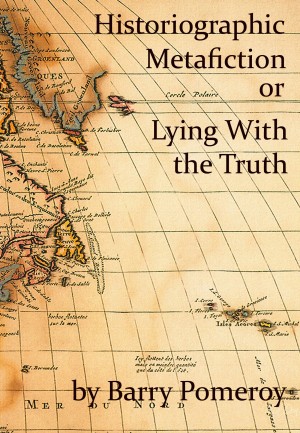 Historiographic Metafiction
by

Barry Pomeroy
My reading of historiographic metafiction through a series of postmodern texts which work out of and subvert traditional notions of historical writing. I use Linda Hutcheon's construction of this postmodern genre to investigate the particular literary and historical strategies these texts use and abuse in order to write an alternative history.