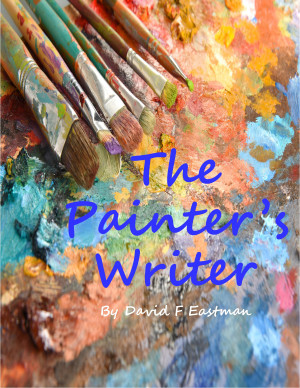 The Painter's Writer
by

David F Eastman
Two old, white-haired men, one a painter and the other a writer, meet on a quiet Mexican beach and discuss their art forms and how they each interpret the world through their artistic eyes, as an angry storm gathers out at sea.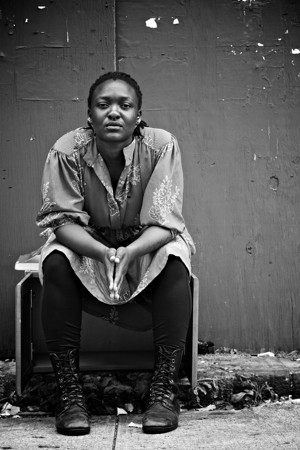 Truth is my Compass, & Wisdom my Helm
by

Zisa Aziza
I swing from rain droplets like monkey bars. Poetry is my footing; please, come walk with me. I ski through globalization and neocolonialism. I often make huts near dehumanization and indoctrination. I totally plunge into a transdimensional mountain view of the three-dimensional reality (mostly, @ truths89.com). And with it all, I savor love and truth like the star constellation of Sirius.