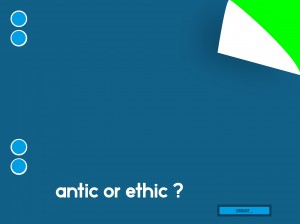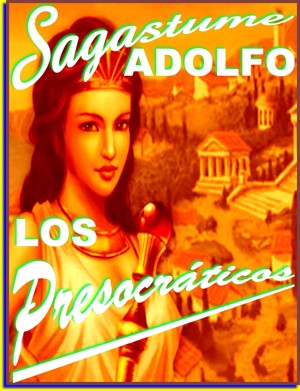 Los Presocraticos
by

Adolfo Sagastume
Este es un recorrido por los principales planteamientos de la filosofía Presocrática. Desde el siglo V a.n.e., Hesiodo, Homero, la Polis, la Physis, Tales de Mileto, Anaximandro, Anaxímenes, Jenófanes de Colofón y finalmente Pitágoras y el gran maestro Parménides.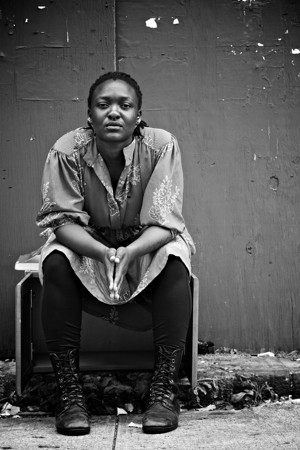 Truth is my Compass, & Wisdom my Helm
by

Zisa Aziza
I swing from rain droplets like monkey bars. Poetry is my footing; please, come walk with me. I ski through globalization and neocolonialism. I often make huts near dehumanization and indoctrination. I totally plunge into a transdimensional mountain view of the three-dimensional reality (mostly, @ truths89.com). And with it all, I savor love and truth like the star constellation of Sirius.