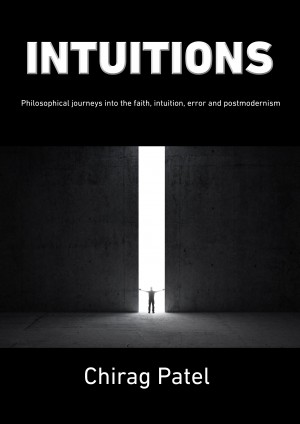 Intuitions: Philosophical Journeys Into Faith, Intuition, Error & Postmodernism
by

Chirag Patel
There are a few questions that have always kept me wondering. This book is my attempt to answer or at least understand some of them, including: What is the value in being wrong? What is intuition? How can development of the mind and soul be improved? What is postmodernism, and what actual impact does it have? How can we use it to rethink the world? What is religion, and why is it useful?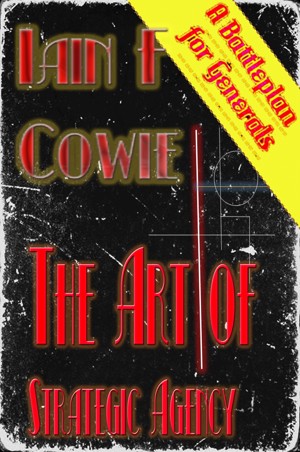 The Art of Strategic Agency
by

Iain Cowie
(4.50 from 2 reviews)
In an age of postmodern irony, the army commander is trapped in a loop of strategic narratives. The endgame in the hyperreal, media-saturated world is pre-determined by the stories of old. This author- a former military researcher at the World's oldest thinktank- takes a look at this startlingly new frontline in military plotting.