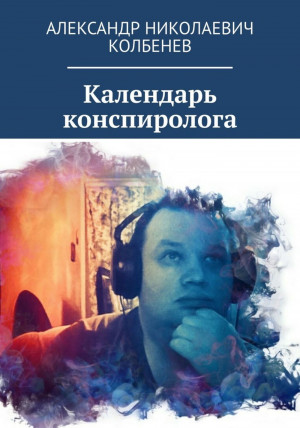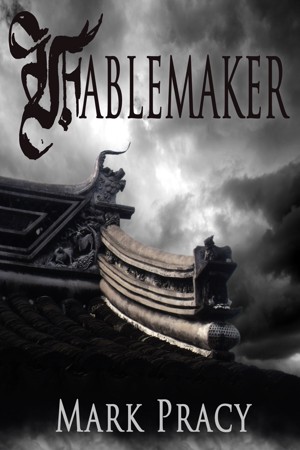 Fable Maker
by

Mark Pracy
THE VISION DEDICATION.. For all with a mind to reason properly, and for the bleak future that surrounds us all at present it seems, economically and of the environment, and unknowing future of mankind's survival. Also of humanity to see their mistakes, and wrong thinking and doings and realize this is not a perfect world, and there are no perfect people.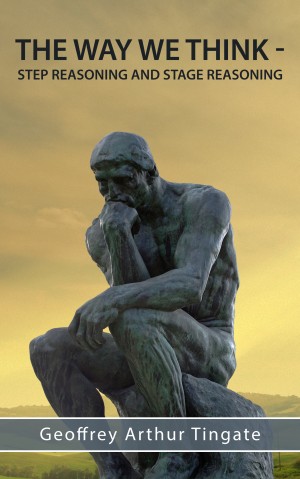 The Way We Think: Step Reasoning and Stage Reasoning
by

Geoffrey Tingate
Many advances in knowledge have met with unrelenting opposition and deteriorating human relationships. Many of these advances stem from inductive stage reasoning, but the adverse reactions stem entirely from step reasoning. All attempts to overcome this impasse have failed because two requirements have never been met. These requirements and the way forward are dealt with in detail.