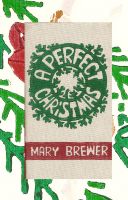 A Perfect Christmas
(5.00 from 1 review)
Heart warming story of sharing the Christmas spirit in a large family in hard times.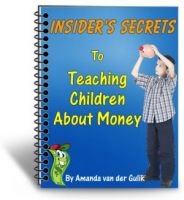 Can Children Learn to Manage Money
Today's society is an affluent one. Many people have more money to spend today than in any other period of history. Unfortunately, too many people do not have the ability to handle this money skilfully. Lack of this ability often results in debt, frustration, and heartache.