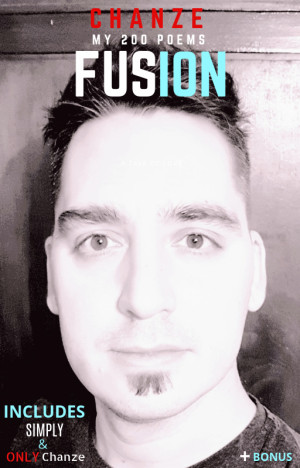 Chanze - Fusion - My 200 Poems
by

Chanze
It should be noted that my book titled "Simply" and subtitled "My poems your songs" did not have those titles as poems. But if they are in my book "ONLY Chanze" detail not? Mysteries of the artist ... Without much more to say so I do not bore "hahaha" (laughs).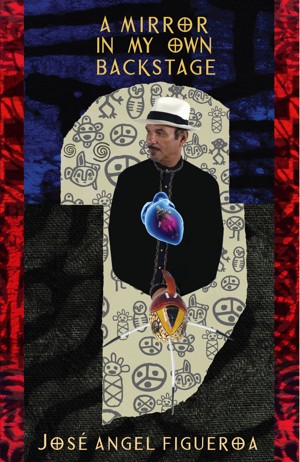 A Mirror In My Own Backstage
by

Jose Angel Figueroa
José Angel Figueroa has been a major contributor to the Puerto Rican and Latino literary movement in the United States. In this collection of poetry and prose, he explores themes of migration and the Latino experience as well as philosophical-existential reflections about love and the human experience. Figueroa's work has been widely published in the U.S., Latin America, Puerto Rico and abroad.