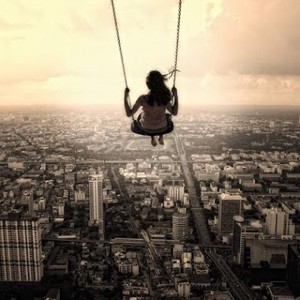 Dreams of a Society
by

Cindy Matias
(5.00 from 1 review)
I wrote a short poem briefly touching over some issues I have with our society. These issues are mostly on my personal views but they're close to my heart and I strongly support them. I believe if people stop following and living such a "cookie cutter" lifestyle and mentality, they'll be able to see the world isn't so black and white. Life is complex and so are our problems. Enjoy.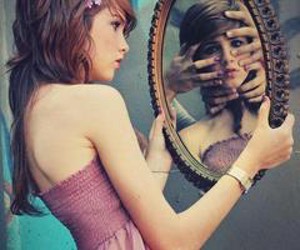 Creepy Old Man
by

Cindy Matias
(5.00 from 1 review)
I wrote this poem from personal experience. There was a pedophile, a "creepy old man" in the family and no one wanted to say anything. He had been harming several girls in his family for generations.This whole situation frustrated me and all I wanted was for him to suffer and for those girls to get the justice they deserved. Enjoy.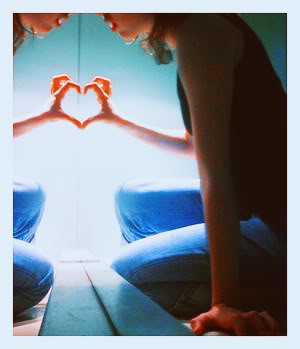 In My Loving and Dire Admiration
by

Cindy Matias
(5.00 from 3 reviews)
I've recently started exploring the art of writing and I have to say, I'm having loads of fun with it. I myself have a hard time saying what's on my mind so what better way of doing so than by writing. This is a short poem I wrote about narcissism. Love is a great thing, and you have to to yourself before you can love anyone else, but some people take it way too far. I hope you enjoy.
Related Categories