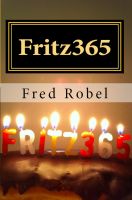 Fritz365 A Year In Poetry
Life, death, sex, religion, introspection, you name it. This collection of poetry was written over the course of 2011. An entry was made every day, as part of an exercise for the author to expand his poetic range. It's up to you to decide if change did occur as far as style, and expertise. What it is, is simple: 365 daily entries, to amuse and horrify, justify and vilify.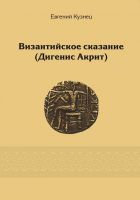 Византийское сказание (Дигенис Акрит)
The book provides transcription octaves of a unique monument of Byzantine epic poetry, the poem "Digenis akrta", made the poet and literary critic Yevgeny Kuznetsov.