Special Deals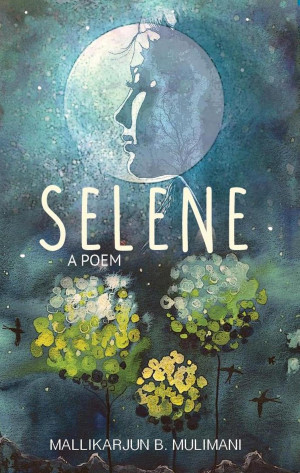 Selene - A Poem
by

Mallikarjun B. Mulimani
Price:
$5.00

$2.50 USD.
(
50% off
until
Nov. 30
!)
Words: 11,400.
Language: English.
Published: December 14, 2017
by
Leadstart Publishing
. Categories:
Poetry
» Epic
"Introduction Raj has AIDS. His time on earth is short. He lives in a metro – is rich – but has had enough of its hustle and bustle early in life. He wants to die in peace in a beautiful environment. He comes to know of an ideal village set in an idyllic atmosphere."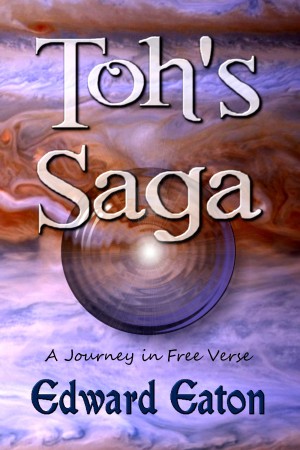 Toh's Saga
by

Edward Eaton
Inspired by the writings of famed astronomer Carl Sagan, TOH'S SAGA is the story of the life and times of a sentient bubble. Toh is magnificent. Toh is powerful. Toh is feared, respected. But when its ambition gets out of control, Toh's group casts it out to face the ravages of a desolate and hostile world with out friends, without family—alone.
Related Categories