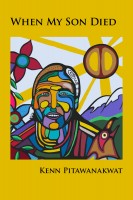 When My Son Died
by

Kenn Pitawanakwat
Parents should not have to bury their children. A father's life is devastated as he fights to heal with Aboriginal language and ceremony. A lifetime of good works comes into question. Secrets are disclosed.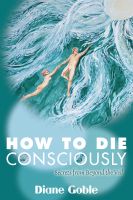 How to Die Consciously: Secrets from Beyond the Veil
by

Diane Goble
This is a handbook for caregivers and patients who are involved in end of life care situations, as well as anyone who wants to be prepared when their time comes, written by someone who died and came back to share what she learned from her experience to help others realize that we don't die and our journey continues. The author offers a simple method to achieve a peaceful transition experience.
Related Categories