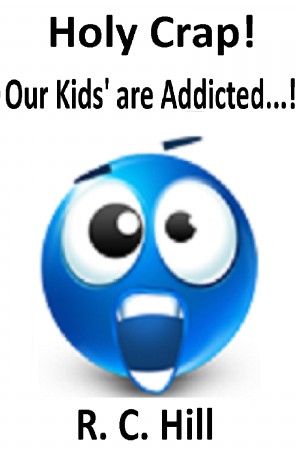 Holy Crap! Our Kids' are Addicted...!
by

R. C. Hill
(5.00 from 1 review)
The true story, with a humorous twist, of one family's fight with the serious problem of heroin addiction. This is an account of three of the family's children becoming addicted to heroin and the parents' struggle to cope with the ensuing issues.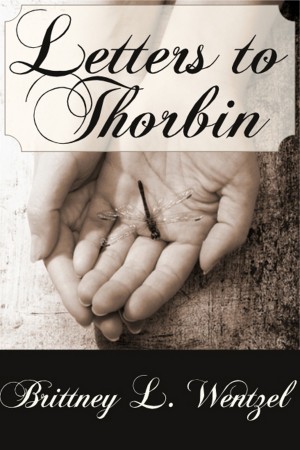 Letters to Thorbin
by

Brittney Wentzel
(5.00 from 1 review)
August 5, 2010, was the best and the worst day of my life. On that day I married my best friend, my rock, my hero—and on the same day we lost our son, Thorbin, at 14 weeks due to heart complications. I wanted to share my story of this past year in hope of helping others who have gone though the same thing as we have.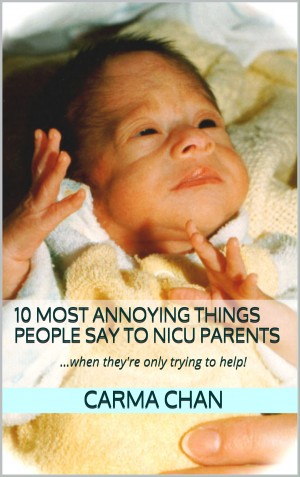 10 Most Annoying Things People Say to NICU Parents
by

Carma Chan
(4.00 from 1 review)
On May 4th, 1992, Carma finally got to take her baby home after 73 days on an emotional roller coaster in a place that felt like science fiction. Surrounded by a sea of babies, most of them weighing under 2 pounds (1 kilogram), kept alive through surgeries, daily being needled, tubed, taped and treated in ways no parent wants their baby to experience.