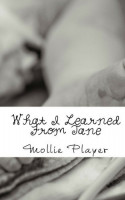 What I Learned from Jane
by

Mollie Player
(5.00 from 2 reviews)
What I Learned From Jane is the true story of how a child born with severe brain damage changed her mother's life. Here is an excerpt: "And I have no other explanation for how it feels to have given birth to a person and then spent a few days with them before letting them go other than that: It feels like being a mother probably feels every day. It felt like being a mother."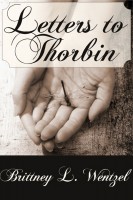 Letters to Thorbin
by

Brittney Wentzel
(5.00 from 1 review)
August 5, 2010, was the best and the worst day of my life. On that day I married my best friend, my rock, my hero—and on the same day we lost our son, Thorbin, at 14 weeks due to heart complications. I wanted to share my story of this past year in hope of helping others who have gone though the same thing as we have.
Related Categories