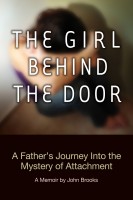 The Girl Behind the Door: A Father's Journey Into the Mystery of Attachment
A Marin County, CA father embarks on a journey to understand what led his seventeen-year-old daughter, Casey, to take her life. He travels back to her abandonment at birth and adoption from a Polish orphanage at fourteen months, through her happy childhood and her turbulent adolescence, searching for answers. His search leads to a condition known as attachment disorder. It explained everything.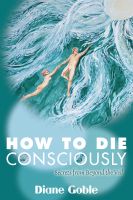 How to Die Consciously: Secrets from Beyond the Veil
This is a handbook for caregivers and patients who are involved in end of life care situations, as well as anyone who wants to be prepared when their time comes, written by someone who died and came back to share what she learned from her experience to help others realize that we don't die and our journey continues. The author offers a simple method to achieve a peaceful transition experience.