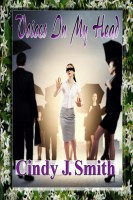 Voices In My Head
by

Cindy J. Smith
Ever want to get a second opinion on life? Well, Cindy has had voices giving her theirs all her life. With straight talk and sarcasm, they rhyme their views to her. In this first book, she offers you a glimpse of the path she has been traveling while seeking her way in this world.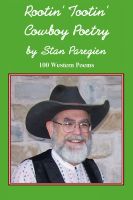 Rootin' Tootin' Cowboy Poetry
by

Stan Paregien, Sr
Stan Paregien Sr has been writing and performing his original cowboy poetry all over the West for some twenty years. This Ebook has 100 of his best poems, plus 30 photos of friends he's met along the trail.