Special Deals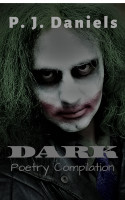 Dark
by

P. J. Daniels
The cold touch of a mental illness can forever skew your perspective of the world. This is a poetic journal, so to speak, that documents the ever changing faces of depression. Observe this journey, spanning over a decade; told from personal experience.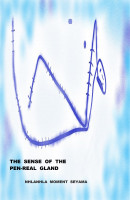 The Sense of the Pen-Real Gland
by

Moment Seyama
. I saw the power of drive and went for a ride and it was an adventure in the sky. I was driven and am still and it is a surreal and dreamy reality that will never subside. Never subside for there is poetry. I live in poetry and for moments of duende it is mine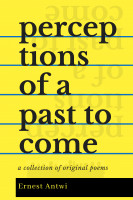 Perceptions of a Past to Come
by

Ernest Antwi
This book is a cauldron of experiences, emotions, and incidents, which brutally decries religious charlatanism, political tyranny, sexual perverseness and social injustice from both an African and a universal perspectives. It also addresses issues like slavery, justice, faith, and others. This foreboding tone is redeemed with concepts of love, hope, and the belief in oneself.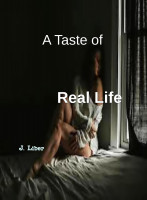 A Taste Of Real Life
by

J. Liber
This is no fairy tale, no fantasy, no pretty metaphoric lies only the hard ugly truth written in poems as real, deep and raw as can be. If you're looking for sunshine and daisies, clean wholesome, funny or romantic poetry? Then please skip this title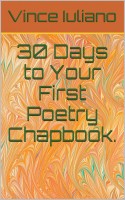 30 Days to Your First Poetry Chapbook
by

Vince Iuliano
For better or verse, you've always written poetry. Or dabbled in it. No one ever took you seriously. But one day (you thought), you could be the next Carl Sandburg, Robert Frost, Maya Angelou. Well, you can. And it all starts with your very first chapbook.
Related Categories