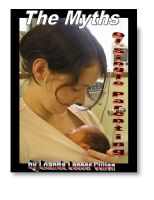 The Myths of Single Parenting
by

Loanda Cullen
(4.00 from 1 review)
First published in 1986,all rights for this essay are reverted to me, the author. It's about being a single parent, beyond stigma, with real tools. It's popular to blame America's up-trend in violence and other social problems on family breakdown: on single parents. Myths and stereotypes have been promoted by half-truths and often prejudiced viewpoints. Research based work allows a new view.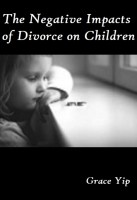 The Negative Impacts of Divorce on Children
by

Grace Yip
(3.00 from 1 review)
Have you ever thought of divorcing, or are you at the brink of divorcing right now? This book includes first hand information from my experiences with divorced couples and what their child is going through currently, also studies and statistics about what divorce has done to our society.