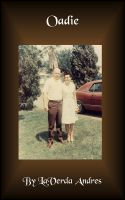 Oadie
(5.00 from 1 review)
Oadie, was a loving man, full of compassion and kindness. He was well loved and known as the town clown, always joking around. But, beneath the smiles and laughter was a humble man with wisdom, love, and loyalty to his family and friends.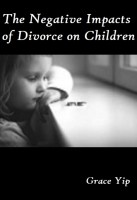 The Negative Impacts of Divorce on Children
(5.00 from 1 review)
Have you ever thought of divorcing? Or are you at the brink of divorcing right now? This book will tell you a lot about the consequences of divorce on children, so please take your time and read this.