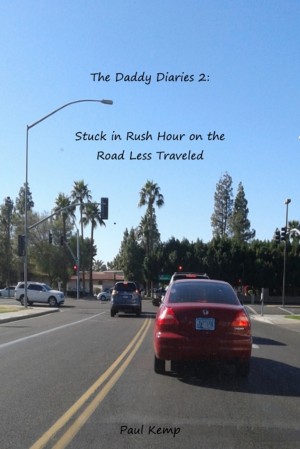 The Daddy Diaries 2 - Stuck in Rush Hour on the Road Less Traveled
by

Paul Kemp
The Adventure Continues! Join Paul as he navigates the perils of single fatherhood, learning that his children have as much to teach him as he gives them his knowledge of the world around them. Paul keeps an eye toward the humorous as he relates the ups and downs of raising his two sons, one of whom is autistic.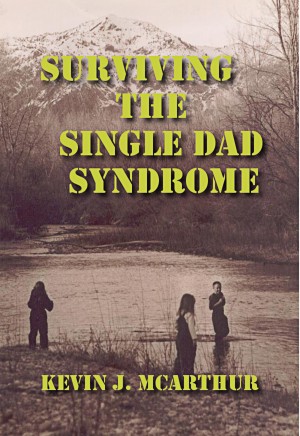 Surviving the Single Dad Syndrome
by

Kevin J. McArthur
The author shares his experiences as a single dad, from his breakup and divorce to his darkest days, and how his love for his children helped him stumble through single parenting until he was able to enjoy the life he was meant to have with his children. Whether your a single dad, parent, or grandparent, you will find wisdom in these pages on caring for children of all ages.
Related Categories