Aria
by

Maria Morisot
This is a compilation of several other books. These are poems from the heart, much of this volume touches on questions of spirituality and faith through a darker lens; there is love lost and hopelessness. Nature's revolt against the flesh and spirit. It is a depressive work.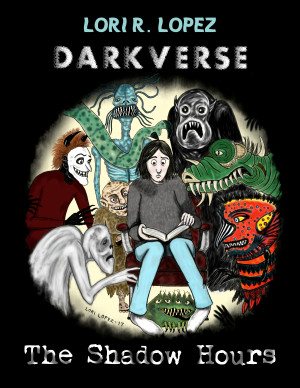 Darkverse: The Shadow Hours
by

Lori R. Lopez
A rich gathering of poetry with a dismal twilight atmosphere, a brooding nature, an eerie tone . . . DARKVERSE: THE SHADOW HOURS encompasses such pieces written by Lori R. Lopez between 2009 and 2017, collected in three of her POETIC REFLECTIONS volumes along with humorous and serious verse.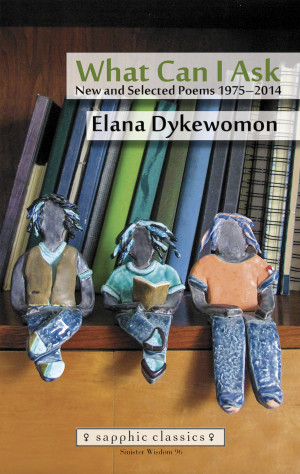 What Can I Ask: New and Selected Poems 1975-2014
by

Sinister Wisdom
Drawing on Dykewomon's impressive body of poetry, What Can I Ask: New and Selected Poems 1975-2015 assembles into a single volume poems from Dykewomon's three published collections as well as a selection of newer, uncollected poems. Dykewomon continues asking questions and reaching for answers, demonstrating the power of poetry to comfort and enrage, inspire and arouse.
Related Categories