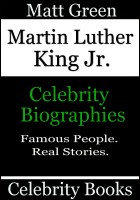 Martin Luther King Jr. - Celebrity Biographies
by

Matt Green
With a simple name change, it seemed that Martin Luther King Jr.'s fate was sealed. Taking the name of a man who led one of the greatest social revolutions of the 16th century, young Martin would later lead an important revolution of his own. He was first born Michael King in Atlanta, Georgia in 1929.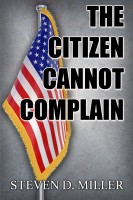 The Citizen Cannot Complain
by

Steven D. Miller
Why have Americans lost "the rights of all mankind"? Rights have responsibilities. Those who evade their responsibilities lose their rights. People who are otherwise responsible are cunningly deceived into waiving their rights. They become snared into waiving their God-given rights. Once the citizen waives his rights, he has no right to complain. You have been assimilated. Resistance is futile.