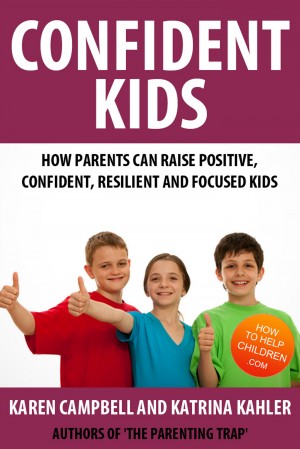 Confident Kids
by

Katrina Kahler
Confident Kids will give you practical strategies for shaping and improving your child's outlook and mindset. Parents have a huge influence over the way their children think and deal with life's situations and events. Follow our advice and help your child to achieve their full potential by being confident, positive, respectful, resilient, focused and organized.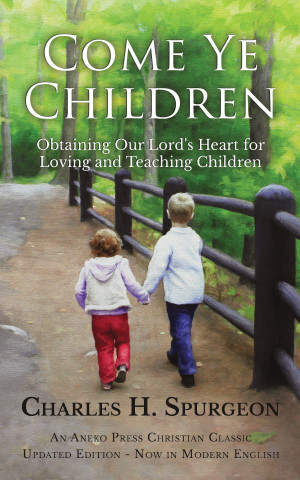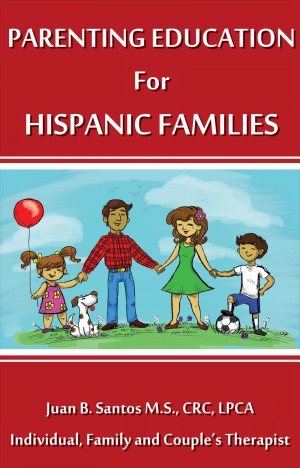 Parenting Education For Hispanic Families
by

Juan Santos
This practical and compassionate book provides step-by-step recommendations for parents on how to effectively communicate with your child. The author provides case studies that speak directly to Hispanic families dealing with parent-child issues. Parents are provided with suggestions and fresh insights using applicable methods to solve common problems taking place within the family.
Related Categories