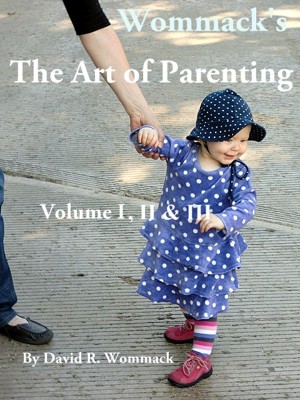 Wommack's The Art of Parenting: Lessons from the Parents and Mentors of Extraordinary Americans - Volumes I, II, & III
by

David R. Wommack
Great Americans from across many professions, genders, politics, religions, and walks of life — the products of extraordinary parenting and mentoring. This book offers the exact techniques, words, phrases, mantras — to propel your offspring to incredible success — toward rich, vivid lives. They worked for those parents and mentors. They can and will work for you too.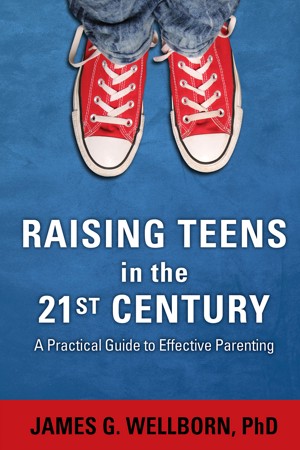 Raising Teens in the 21st Century
by

James G Wellborn PhD
A one-stop resource with effective parenting strategies for raising happy, health, productive teens in the new millennium. Topics include everything from cell phones to spirituality, chores to curfews, grades to dating, videogames to family vacations, summer jobs to substance abuse, punishing to praising, arguing to negotiating, communicating to motivating.
Related Categories