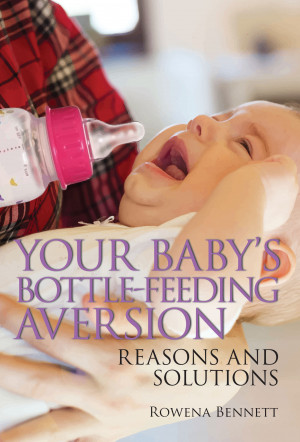 Your Baby's Bottle-feeding Aversion, Reasons and Solutions
by

Rowena Bennett
An infant bottle-feeding aversion is one of the most complex, stressful and confusing situations parents could face. Baby becomes distressed at feeding times and refuses to feed or eats very little despite obvious hunger. Why won't he/she eat? Your Baby's Bottle-feeding Aversion provides practical professional feeding advice that not only makes good sense, it works!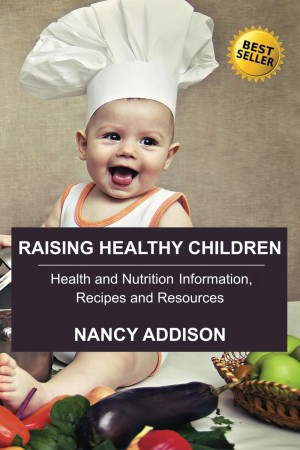 Raising Healthy Children: Health and Nutrition Information, Recipes, and Resources
by

Nancy Addison
A comprehensive guide to raising healthy kids in today's toxic world! This book empowers parents to make positive, healthy choices with a complete guide to raising healthier children through nutrition and lifestyle. #1 bestselling author Nancy Addison inspires, motivates, and teaches incredible insights into health and wellness for kids of all ages. Includes delicious recipes for the whole family.
Teach Your Child to Love Healthy Food
by

Julia Moravcsik PhD
In this entertaining book, Dr. Julia Moravcsik shows you why so many children like junk food and how to help your child prefer the taste of healthy food. Based on the award-winning blog (Jamie Oliver Blog of the Month Award), this step-by-step program will help your child • Like hundreds of vegetables and other healthy foods for a lifetime • Dislike greasy, sweet, processed foods • Not be picky
Related Categories