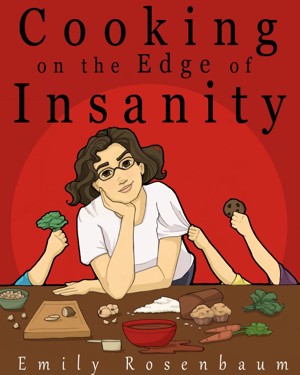 Cooking on the Edge of Insanity
by

Emily Rosenbaum
(5.00 from 3 reviews)
Emily Rosenbaum is that mother; the one who avoids chemicals, minimizes food waste, shops locally, and tries to convince her son that lemonade is not a fruit. Don't even get her started on BPAs. In Cooking on the Edge of Insanity, Rosenbaum shares recipes and tells the tale of living sustainably while cooking for a family of five. Don't bother to tell her she's nuts. She already knows.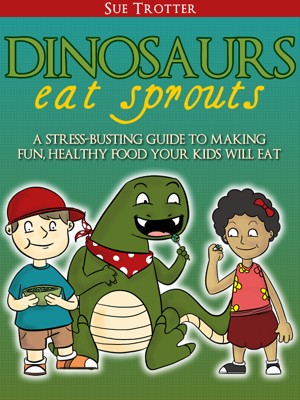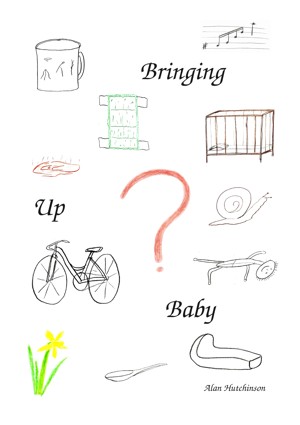 Bringing Up Baby
by

Alan Hutchinson
(4.00 from 1 review)
These brief notes are distilled from the past one and a half decades which have been unlike anything I have experienced before. They are most likely to be helpful to prospective fathers. Mothers are likely to pick such ideas up anyway, but perhaps they will be some help to some mothers too.