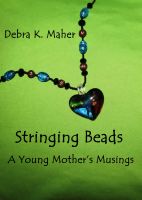 Stringing Beads - A Young Mother's Musings
by

Debra K. Maher
A mother's love endures. This small collection of essays embraces the treasured moments and laments the challenging ones during the author's early years as a stay-at-home mother of three. Read them and recall the precious times when your own children were babes in arms.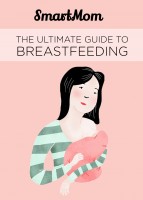 The Ultimate Guide to Breastfeeding
by

SmartMom
Whether you have issues with latching or nipple pain and soreness, you may experience multiple setbacks in your baby's first year. That's why we've brought you this thorough guide to all things breastfeeding - written by moms, for moms.
Related Categories