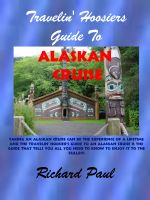 Travelers Guide to an Alaskan Cruise
Taking an Alaskan cruise can be the experience of a lifetime and the Travelin' Hoosier's Guide to an Alaskan Cruise is the guide that tells you all you need to know to enjoy it to the fullest.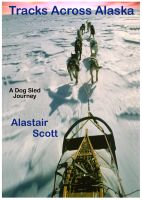 Tracks Across Alaska - A Dog Sled Journey
A Scotsman dreams of driving a dog sled across Alaska. Arriving there with no experience, he learns the hard way. This is much more than the story of that feat of self-reliance and endurance; it defines the deep bond between man and dog; it is a portrait of the land - beautiful, rich, empty, sometimes murderous - its history and the people who live there. And it has become a classic.