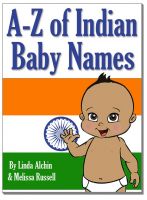 A to Z of Indian Baby Boy & Girls Names
by

Melissa Russell
We respond to our name throughout our lives. People associate us with our first name; it forms part of our identity. Names help to distinguish us from one another. The choice of an Indian name is, therefore, incredibly important. And those of us who choose a baby's name are taking on a responsible task! Browse through our selection of over 3,500 Indian boys and girls names.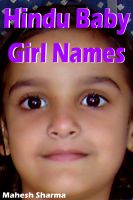 Hindu Baby Girl Names
by

Mahesh Dutt Sharma
Name is the identification of human, mirror of his life, therefore is should be meaningful, sharp and spiritual. It is not an easy task, choosing the right and fit name for your child. Be careful in choosing a good name for your child, because it influences his or her entire character and lifestyle.