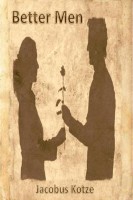 Better Men
by

Jacobus Kotze
This is a book for both men and women about relationships in the modern world. It looks at soul mate love as well as what is expected from men i.e. to fulfil the natural leadership role in his household in terms of finance, religion, good manners and house chores.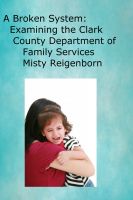 A Broken System: Examining the Clark County Department of Family Services
by

Misty Reigenborn
What if a parent lost their parental rights permanently because they were poor? That is what happened in 2008, when my husband and I lost our parental rights due to a "lack of resources." A Broken System is not only the true story of what my family went through when dealing with DFS in Clark County, it is also a look into why Clark County DFS has been termed a broken system.