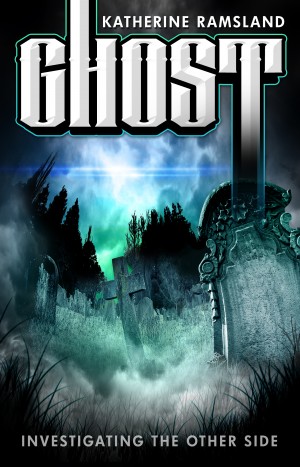 Ghost: Investigating the Other Side
by

Katherine Ramsland
What happens when a journalist who wants to see a ghost goes out to learn today's sophisticated techniques for ghost hunting? Anyone who wants to contact a ghost can follow in the footsteps of Katherine Ramsland, who tried out equipment and stayed alone in haunted places, just to see what would happen. Dean Koontz called it "the best book of its kind I've ever read."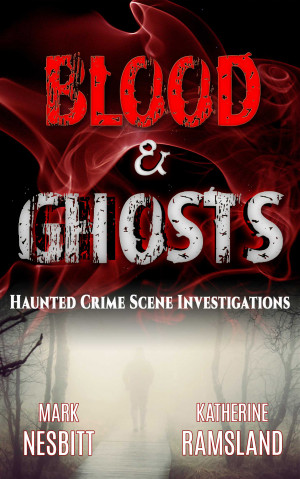 Blood & Ghosts: Haunted Crime Scene Investigations
by

Katherine Ramsland

&

Mark Nesbitt
What if forensic and paranormal investigation deliberately crossed paths? Can forensics aid ghost hunters? Might ghost hunters one day assist in the cause of justice? In "Blood & Ghosts," Katherine Ramsland and Mark Nesbitt examine tales of murder, ghosts and hauntings; police psychics; and scientific experiments in search of the answers to these questions and more!
Related Categories