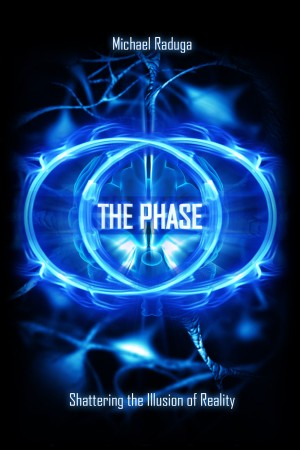 The Phase. Shattering the Illusion of Reality
by

Michael Raduga
(1.00 from 1 review)
All my life I sought an elegant solution to one odd riddle. I sought it from Siberia to California, from the field of neurophysiology to quantum physics, and in illegal experiments on thousands of people. But the answer I found sent me into shock and changed my entire perception of reality.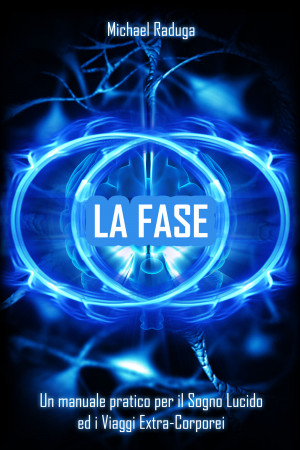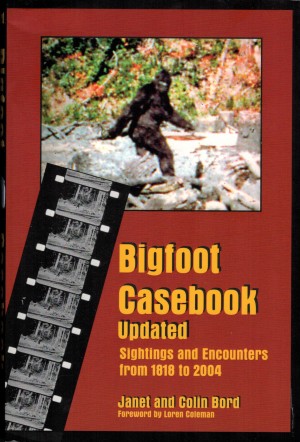 Bigfoot Casebook Updated: Sightings and Encounters from 1818 to 2004
by

Janet Bord

&

Colin Bord
With pictures and stories the Bords present cases of encounters with Bigfoot. The Bigfoot story has moved from certainty of the creatures' existence to claims of hoaxes, trickery, and outright lies and back again. Roger Patterson and Bob Gimlin claim to have taken movies of Bigfoot; Ray Wallace's family shows wooden feet that they claim were used to start the whole Bigfoot story in 1958.
Related Categories